Browse PPM, ITBM, and Work Management articles.
Contact us
We are here to answer any questions you have.
Today, we'll review Broadcom's newly released version of Clarity PPM…
Each year, projects grow increasingly more complex, more interconnected and…
Customer experience as a strategic business pillar can be a two-edged sword. On the..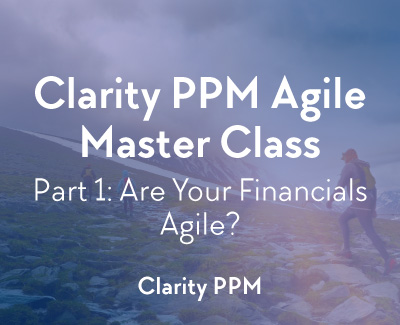 Did you catch last Friday's Agile Master Class webinar, the first in our series cover…
Does your organization have a roadmap for ServiceNow? Do you want to expa…
You saw them first at Gartner. In today's webinar, Wes McCoubrie and…