We're excited to announce Rego Consulting joins Smartsheet and Asana in Xplorex IT Magazine as one of the Top 10 Project Management Solutions Providers of 2018. 
Rego's recognition is due in part to our reputation. Since 2007, we've implemented Project and Portfolio Management (PPM) and IT Business Management (ITBM) solutions for 40% of Fortune 100 and 60% of Fortune 20 Companies. In 2018, we became a founding member of the PPM Global Alliance, which is an organization composed of consulting firms who are dedicated to sharing best practices, resources, and information to advance PPM software and services around the globe.
Jerry Dolak, Rego's Executive Vice President of Project Deliver, also attributes Rego's success to our consultants.
"One of Rego's core differentiating factors is our people," said Jerry. "We hire practitioners—people who actually have experience. They understand what our customers are dealing with, what their challenges are, and how we can support them. Our focus is always on the client; it's engrained in our personality. And, because we do hundreds of implementations and upgrades each year, we have a really strong understanding of best practices and approaches."
Rego ServiceNow Project Management Solutions
Rego's ServiceNow services are focused on plugging gaps, whether it's a rapid-delivery package, a 2-3 year roadmap, managed support, or training.
Recent Rego innovations for ServiceNow include the ServiceNow Connector for Microsoft Project Professional (MSP). Other innovations include:
The ServiceNow Connector for Microsoft Project Professional (MSP)
Pre-Built Base Kits for PPM
Over 100 pre-built integrations for HR, Agile, ERP/Financial Systems, Vendor Management, Time Management, Schedulers, Data Migrations, and Portfolios
Innovative help for companies moving to an Agile or hybrid workspace
Business Intelligence and RMO Solutions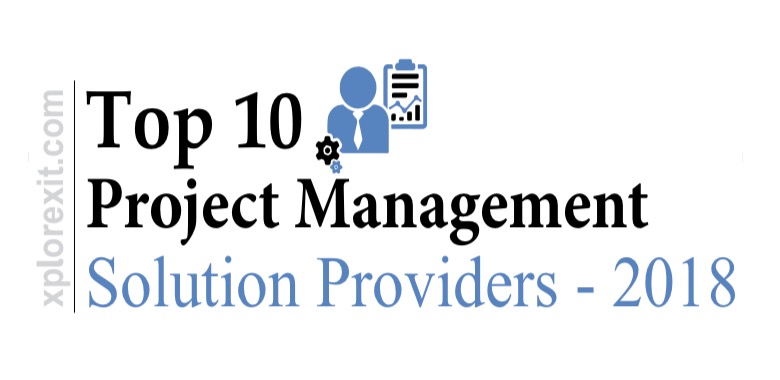 Rego's solutions decrease delivery time and costs. It's a big value-add for organizations attempting to run projects more quickly and efficiently than ever before. And Rego Guides' vast knowledge and practical experience give companies valuable insights into industry trends and evolving technology tools.
"Rego's customer retention holds at 98% and with such high customer satisfaction scores, it's easy to understand why they're known as the de facto leader in PPM and ITBM consulting.

Rego relentlessly pursues configuration, performance, reliability, and support breakthroughs. 

The result?

A drastic reduction in the overall cost and time it takes to deploy PPM and ITBM."
Read the rest of what Xplorex IT Magazine has to say about Rego Consulting by following the link below.