Looking For Pre-Built Integrations And Add-Ons?
Drive Business Productivity with World-Class Innovations
Having the right innovation or integration will improve the value, efficiency, and reliability of your PPM, ITBM, and Work Management implementations. RegoLink specializes in delivering world-class integrations and service packages for administrators and managers who want to prioritize adoption, business transformation, and performance on a single system of record.
How is Rego Different?
Rego is focused on the best integrations to fit your needs. Choose from our pre-built integrations that are ready to use out-of-the-box (no custom Java requiring maintenance) or a custom integration. Rego's standard base code allows us to quickly build new connectors and add-ons.
Pre-built integrations. Having the standard base code allows us to quickly build new integrations in less time than others.

All "out-of-the-box." No custom Java integrations that require maintenance.

Focused on the best integration options to fit your needs.
RegoLink Innovations
Vendor and Time Management
HR/Resource/Financial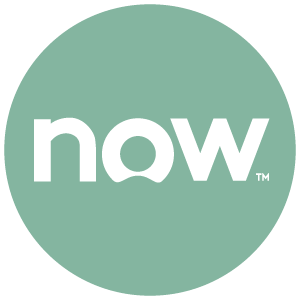 ITSM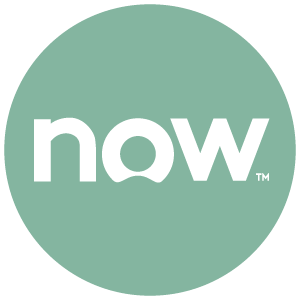 Project & Resource Management
Reporting & Business Intelligence
Applications
Agile Integrations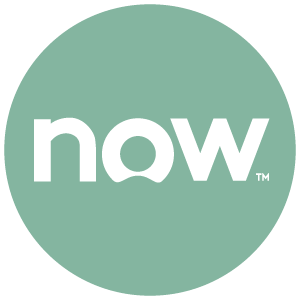 Intake & Collaboration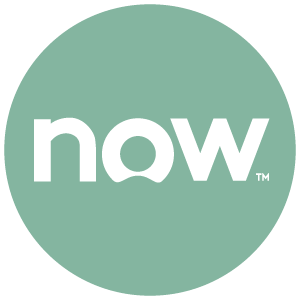 Our 200+ Expert Guides use their deep experience as practitioners and consultants to speak to the unique business needs of each client.
We leverage a robust library of pre-built materials, reports, architectural templates, and deployment artifacts to reduce the cost of engagement.
We focus on end-user engagement and change management to increase value perception and Rally Software adoption.
We create a partnership and embed internal staff in the project to improve supportability and ensure clients understand the future impact of decisions.
We leverage our knowledge of industry best practices to advise and guide our clients, rather than simply gather requirements and develop.