CA Technologies, a Broadcom Company, and Rego are holding face-to-face User Groups across North America to discuss the exciting future of Clarity PPM and our long-term commitment to outstanding services and support.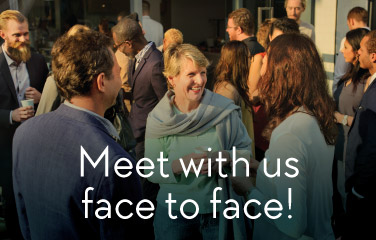 Clarity PPM is here to stay. Come hear about the roadmap, participate in our open Q/A forum, and let us know how we can support you.
Below, RSVP at the event link to join us.
RSVP for Toronto — User Group
April 3 @ 10AM – 2:00PM
Hockey Hall of Fame
30 Yonge St, Toronto, ON
RSVP for Raleigh, NC — User Group
April 9 @ 10AM – 2:00PM
Allscripts
305 Church at N Hills St, Raleigh, NC
RSVP for Charlotte, NC — User Group
April 11 @ 9AM – 11:00AM
TIAA
8825 Andrew Carnegie Blvd, Charlotte, NC
---
Do you know about the PPM Global Alliance?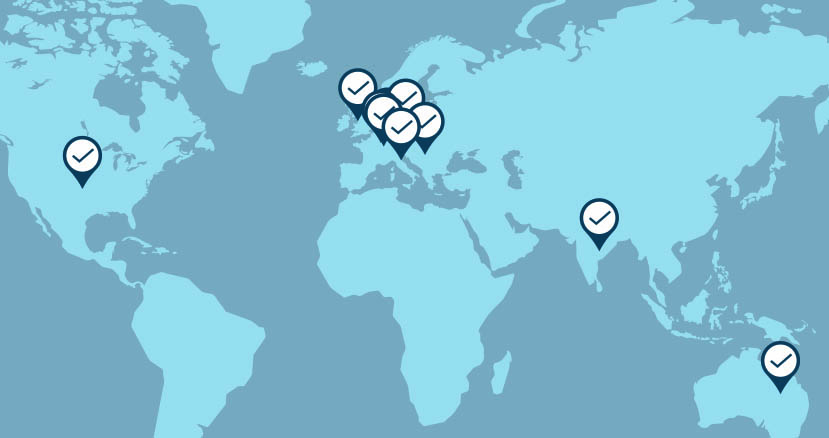 Rego is a founding member of the PPM Global Alliance—an international collective of expert PPM consultancies dedicated to delivering the highest standard in PPM software and services to organizations across the globe
Our Values
Passionately committed to increasing customer satisfaction
Work together to achieve excellence
Trust, openness, and integrity
Continually pushing the boundaries of innovation in PPM
Benefits of Working with PPM Global Alliance
Expert PPM Consultants (15+ years' experience)
Global Network of Software & Services Providers
Shared Knowledge & Tools from Trusted Consultancies
Founding Members of PPM Global Alliance

---
Upgrading to Clarity PPM 15.1?
We've performed hundreds of upgrades for on-premise and on-demand Clarity PPM installations. Here's what we can tell you about the latest releases.
Upgrades from 15.x to 15.x versions are faster and easier:
Average effort is 20-30% less than prior version upgrades
Average duration is 10-20% faster
Why it's easy:
No major changes in the workflow engine
No major data model changes for Classic modules
Most development is related to Modern UX functionality
We average two upgrades per week, and we're happy to help when you're ready to move up.
---
The Modern UX is a Journey
As the Modern UX develops, we're helping organizations plan their roadmap.
We recommend a crawl-walk-run approach, and we're happy to share what we've learned about using the Modern UX in tandem with Classic.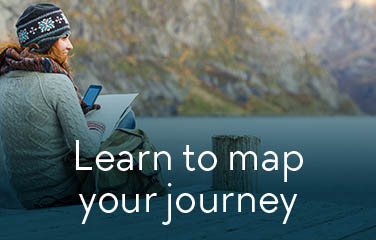 ---
RegoUniversity 2019, Sponsored by Broadcom
September 29—October 2
San Diego, CA
RegoUniversity–sponsored by Broadcom–is one of the most respected Clarity PPM and Agile conferences in the world, and it's the best place to network with peers in your industry.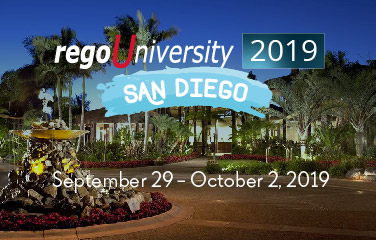 By attending the event, you'll have access to the same consultants who have helped to guide over 600 organizations in PPM and Agile, including 40% of Fortune 100 companies and 60% of Fortune 20 companies.
RegoUniversity 2019 Details
Largest Clarity PPM learning event in the world
Over 100 companies represented
2.5 days of training within multiple tracks: Clarity PPM functional basics, Clarity PPM governance, Clarity PPM technical basics, reporting (Jaspersoft/Power BI)
Not-for-Profit rate at only $800 per person (early bird) and $1,100 (standard)
Visit www.regoUniversity.com for more information
Want to hear about all this in person?
In the future, we'll continue to make announcements as we confirm future Roadshow events near you.