On Nov 29th, Joshua Leone, the CTO of Rego Consulting will discuss the benefits of integrating your PPM system with other line-of-business systems.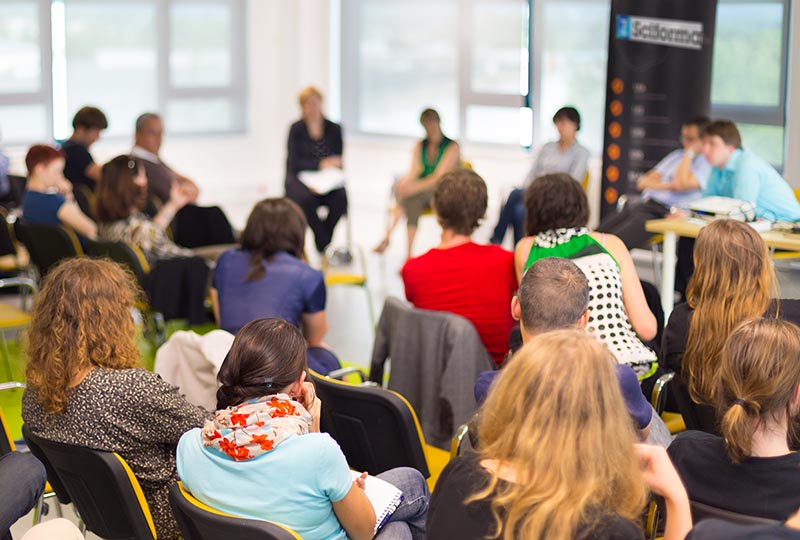 Your PPM system can increase real-time visibility into projects and improve results that drive change at your organization. But, there are usually many systems capturing data and informing decisions. To make the most of PPM system, you must be able to integrate with other tools and share data across your ecosystem.
Josh will cover common integrations that organizations are successfully undertaking and the architecture basics you should be aware of to successfully integrate your PPM system across your business.
What You'll Hear from Josh
Ways to make the most of your PPM system
Architecture basics and best practices
Common integrations
You'll be able to ask questions and network with your peers from the PPM-PMO Silicon Valley Club at Sciforma HQ.
Event Details
Thursday, November 29, 2018
6:00 – 8:00pm
Sciforma
4880 Stevens Creek Blvd, San Jose, CA 95129
---
Who is Joshua Leone?
Joshua Leone is the CTO and head of international business development for Rego Consulting. As part of the Rego PPM expert team, he is responsible for integrations and technical innovation and is considered the go-to guru for all technical issues related to PPM. Josh has 20 years of experience in the Project and Portfolio Management space.
---
What is Sciforma?

Sciforma is a PPM solution that is both immensely powerful out-of-the-box and adaptable to the specific needs of your organization. We live and breathe project management. Our powerful solutions have been at the forefront of the industry for over 30 years. That's why over 300,000 people around the world love and use Sciforma tools every day.
Rego Drives Clarity PPM Innovation
As business transformation leaders, we've refined best practices in PPM for over a decade, across every industry. That's why 60% of Fortune 20 and 40% of Fortune 100 companies trust us to optimize and support their end-to-end Clarity services. If you're looking for Clarity implementation guidance, training, or support, reach out to our Clarity consultants today. We'll help you gain measurable ROI from your investment while driving down the cost of implementation, development, and support.
Rego would be delighted to show you how we can meet your Clarity consulting needs. Contact us for a free health assessment or demo today, and be sure to join our mailing list below.