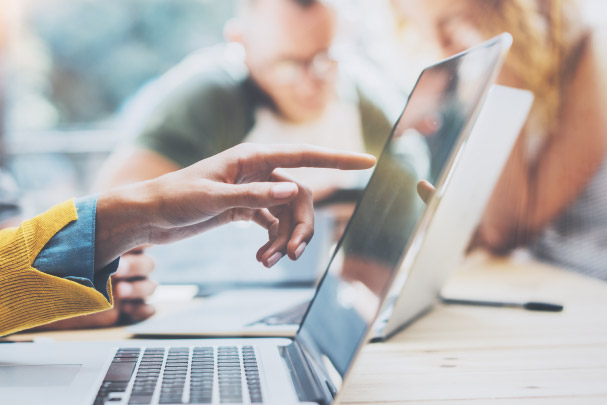 Want to simplify the process of getting information in and out of Clarity PPM? There's an easy way to query data, add new data, and work on objects in Clarity PPM. Just use the XOG Bridge.
XOG Bridge is a SOAP (Simple Object Access Protocol) web service for Clarity PPM that offers enhanced functionality and an improved user experience. It works great for SaaS. And the best part is—it's free! In this blog, we'll walk you through the features of the XOG Bridge and explain how it works.
For hands-on technical training and networking, join us live and in-person at RegoUniversity in San Diego Sept 29-Oct 2 and learn from the expert guides who deliver Clarity PPM and Agile services to 60% of Fortune 20 companies. Now back to the XOG Bridge!
Navigate the Home Screen
XOG Bridge (which stands for XML Open Gateway) allows you to perform XOG data operations and run SQL queries from a user-friendly Graphical User Interface.
There are two ways to use XOG Bridge: via the web-based application (for on-demand use) or with the desktop version (for on-premise use).
To launch the web application, go to the XOG Bridge landing page and register to create a new account. If you already have an account, go straight to the login step. Recently, Rego acquired XOG Bridge from IT-ROI and the page address changed, so if you've been using XOG Bridge for awhile, you'll want to update your bookmarked links.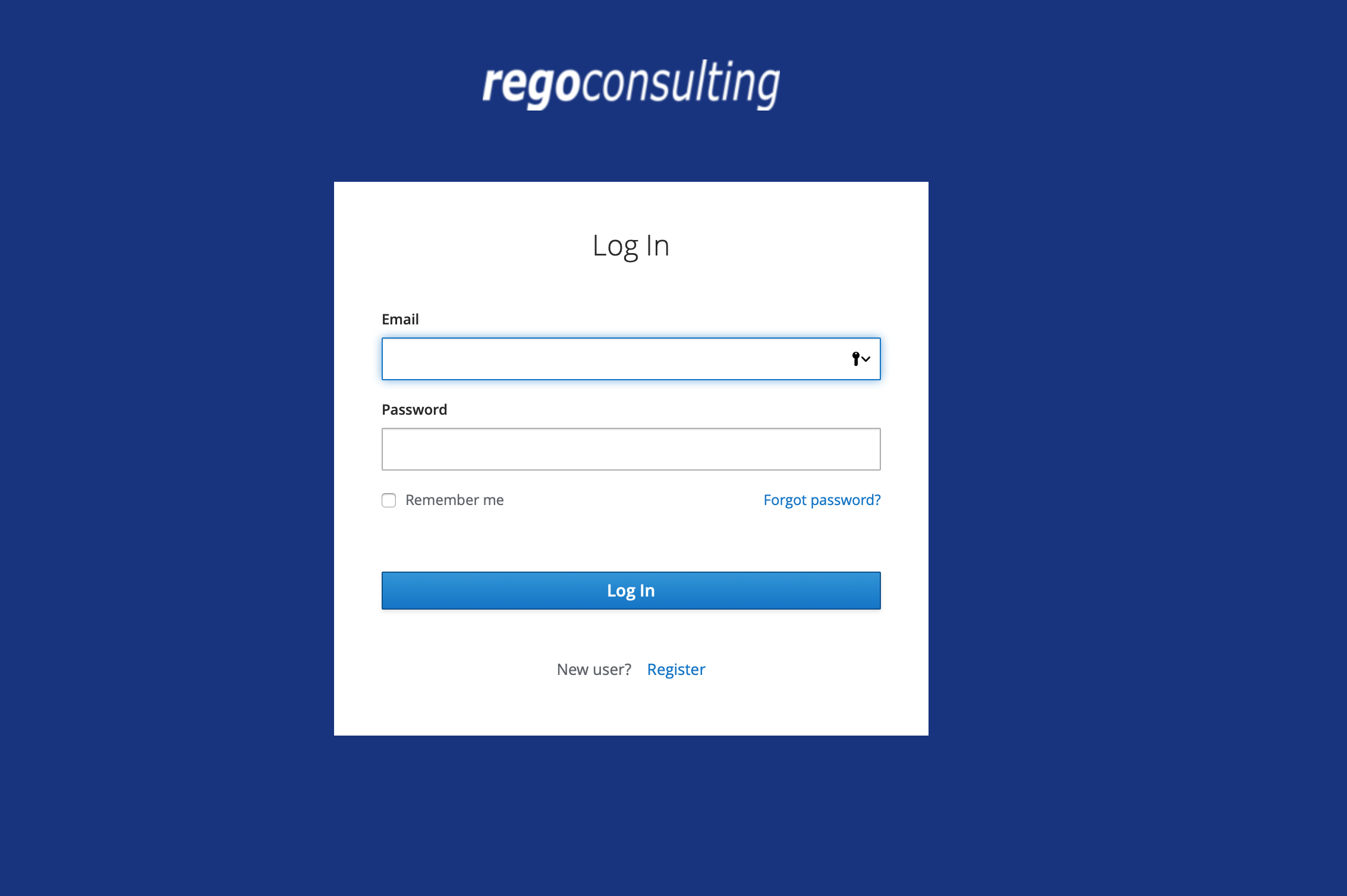 Once you're in, you'll see the home screen, which contains the main menu and work area. The Usage Statistics view shows a history of your requests and whether they're completed or pending. XOG Bridge displays color-coded charts and graphs to help you interpret information at a glance. You'll get the stats on how many requests are outstanding versus how many have been completed, and you'll be able to run old requests again if you need to. If you want to modify the time frame so you only see requests from a certain period, you can change the date from a drop down menu.
The Quick Start view stores your most frequented Clarity PPM URLs, which can easily be saved or deleted with the URL Manager located on the same page.
In the Tools section, you can find the main SQL and XOG toolsets, along with a link to download the desktop version of XOG Bridge.
Drill Down to the Data
You can use SQL queries to get information from Clarity PPM datasets via the SQL tool on the XOG Bridge home screen. It's important to know that all SQL queries get converted to NSQL before they're sent to Clarity PPM, which means they're read-only operations, and all NSQL rules apply. If you want to run an existing query, just select it from the drop down menu, and click on the Run Query button.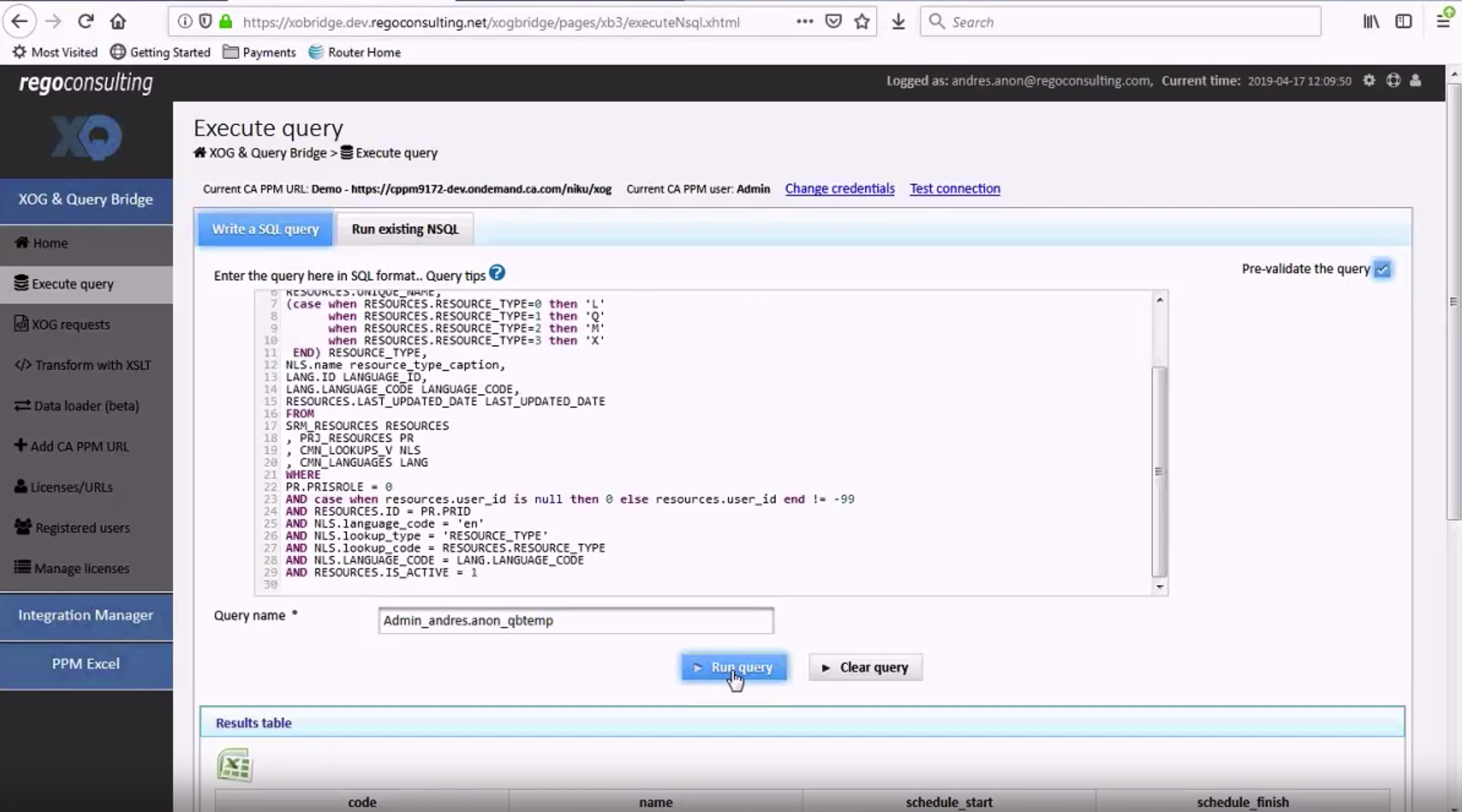 A notification will pop up when the request is completed, and you'll be able to see your results in the Results table.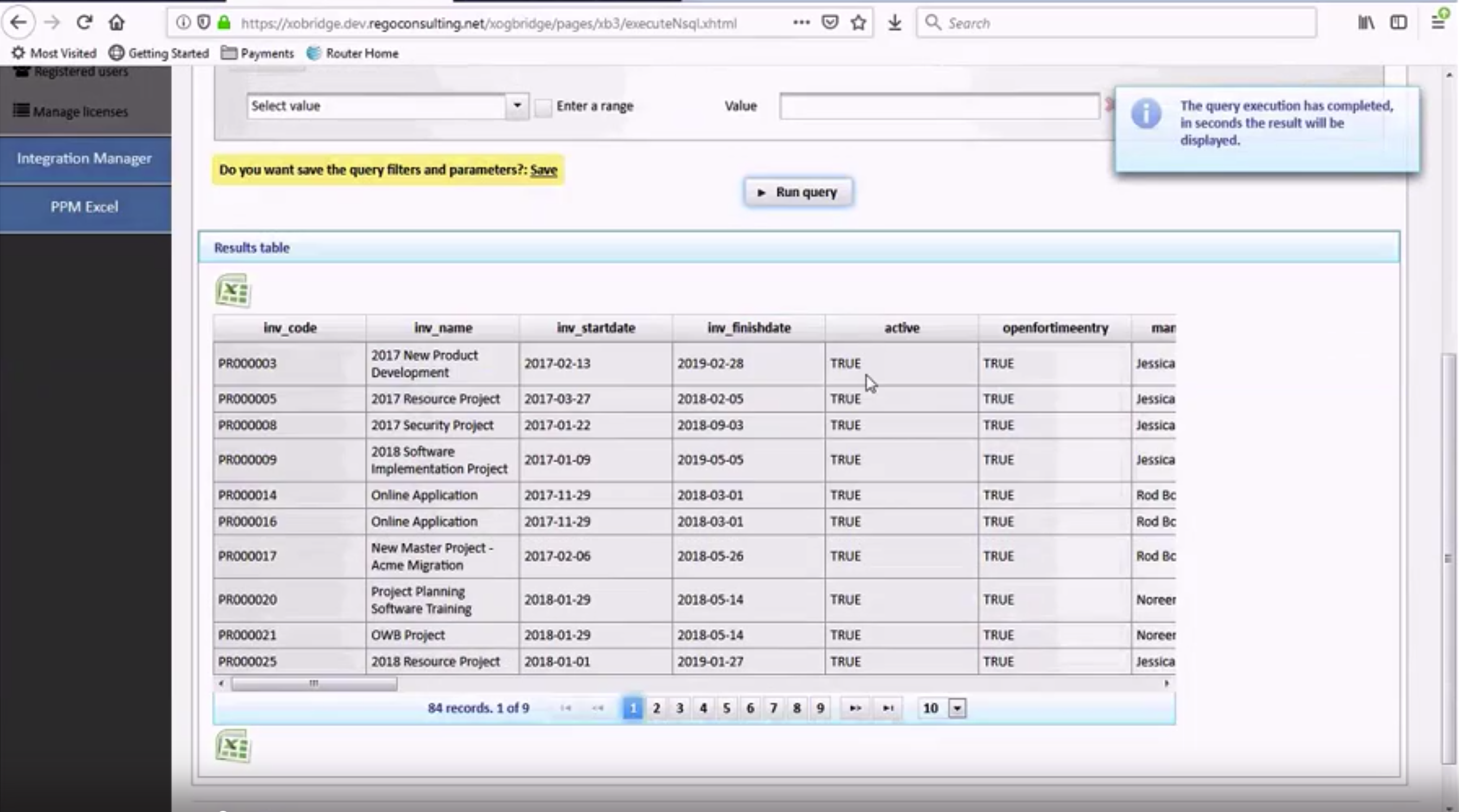 The XOG tool is used to submit XOG requests to Clarity PPM and get responses from the server. Just select a single XML file you want to run, and click Run Request. If you need to process requests in bulk, all you need to do is upload a CSV, TXT, or XLS Excel workbook file into the Data Loader tool. You don't have to worry about manipulating the files yourself because XOG Bridge does it for you, no matter how large your dataset is.
Once they're ready, you can download the files for further use, or upload them straight to Clarity PPM with XQ. The Data Loader gives you the ability to insert or update hundreds or even thousands of Clarity PPM objects or instances in minutes with just a few clicks.
Finally, you can opt to have the results delivered to you in an email attachment or receive notifications when XQ is done processing. This feature is a fan favorite because it's so convenient.
Tip: When you're looking at previous XOG requests, each XML file you uploaded counts as one request, even if it was part of a bulk request uploaded as a zip file. In the current requests view, any bulk requests submitted as zip files will count as long as they contain one XML file. If there aren't any XML files included in the zip, those requests won't count towards the total.
Eliminate Waste with XML Transformations
XOG Bridge also hosts XSLT, also known as Extensible Stylesheet Language Transformations. This is an amazing tool to use when you're trying to migrate an object from one environment to another with minimal hassle. Let's take a look at an example of how it cleans up messy files.
Say you're bringing an attribute back into Clarity PPM from another program. Along with it, of course, comes all the language codes, queries, portlets, and views. Enter XOG's XSLT tool.

It cleans up files to remove the information you don't want, like pages, portlets, auto-numbering, partitions, XOG output, and other junk data associated to the file. An object with 175,000 lines of code can be trimmed to 2,300 lines of code within seconds, cutting away everything non-essential. You can then take the clean file and load it back into Clarity. Once you learn how it works, you'll want to use it all the time.
Get XOG Bridge for Desktop
If you'd like to download the desktop version, it's linked on the web application home screen and is a ready-to-run executable, so you don't have to install it. The desktop version contains all the same functionality but is limited by your machine's capabilities, and you won't be able to see history records, charts, or the Data Loader. User preferences give you several options to choose from when it comes to customizing the look of your interface in the desktop app.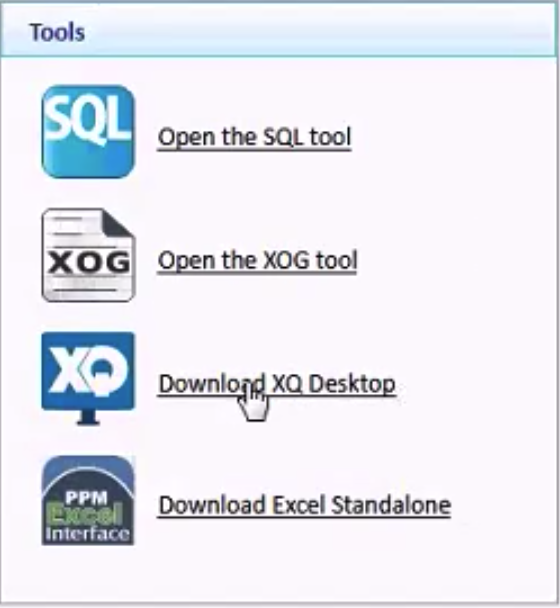 If you decide to go with the desktop version, visit the preferences screen first, and make sure you've added enough memory for larger requests.
Putting It All Together
XOG bridge takes minutes to learn, but it could take years to fully master. It's is one of the best tools out there for speeding up your data entry and querying, and can easily become a part of your workflow. Here are some advantages to using it:
Runs single and bulk requests painlessly
Quick and easy data retrieval and upload
Intuitive UI with helpful visual displays from home screen
Contains a powerful XML transformation tool
Performs SQL querying for Clarity PPM
Sends automatic alerts when your requests are completed
Let Rego Be Your Guide
Rego also offers free health assessments, webinars, and half-day training classes for Clarity PPM on Roadmaps in the Modern UX, Power BI, Portfolio Management, and Jaspersoft. For a full list of Clarity Services, visit regoconsulting.com.