Rego just released a new podcast, available here. In this episode, learn about Project Management from a true industry veteran.
Christi Rice is a senior functional consultant, with over 15-years of real-world PPM experience. Early in her career she realized she had a knack for project management. Not only was she organized and methodical, but she discovered an ability to bridge the gap between developers and business leaders.
One of the biggest changes Christi has seen over the years is the cascading influx of tools for end-to-end project management. With that influx, Christi recommends using wise caution. For instance, she's seen success when leaders harness the strength of both Waterfall and Agile, not completely abandoning one for the other.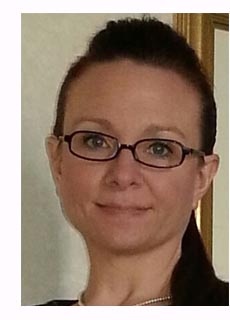 Another pearl of wisdom Christi shares deals with a common challenge: the people that own the delivery of the work are not always the same people establishing the standards and procedures of how the work gets done. She makes a strong case for the need to get on the same page, right from the start.
Christi takes her project management skills home with her—and renovates her home. Hear some amusing stories about projects completed, future projects in the ideation phase, and how she methodically placed 5,300 pennies by hand to create a unique copper top. Our hands hurt just thinking about that one. 
Also in this episode…
We're covering all this and more in Episode 8 of The PPM Podcast, available here.
The PPM Podcast is hosted by Steve Winchester and Camille Pack and produced by Michael Murdock. We hope you enjoy listening to this episode as much as we enjoyed making it!
Questions, comments, or a favorite home renovation story? Shoot us an email at podcast@regoconsulting.com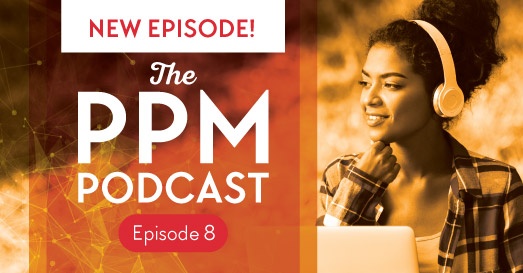 Rego Drives Clarity PPM Innovation
As industry leaders, we've refined best practices in PPM for over a decade, across every industry. That's why 60% of Fortune 20 and 40% of Fortune 100 companies trust us to optimize and support their end-to-end Clarity services. If you're looking for Clarity implementation guidance, training, or support, reach out to our Clarity consultants today. We'll help you gain measurable ROI from your investment while driving down the cost of implementation, development, and support.
Rego would be delighted to show you how we can meet your Clarity consulting needs. Contact us for a free health assessment or demo today, and be sure to join our mailing list below.