Integrations, Training, & Consulting
Smartsheet is a powerful investment. Drive more speed-to-value with Rego's world-class training, consulting, and integrations. Support your project managers in moving ideas to impact, fast.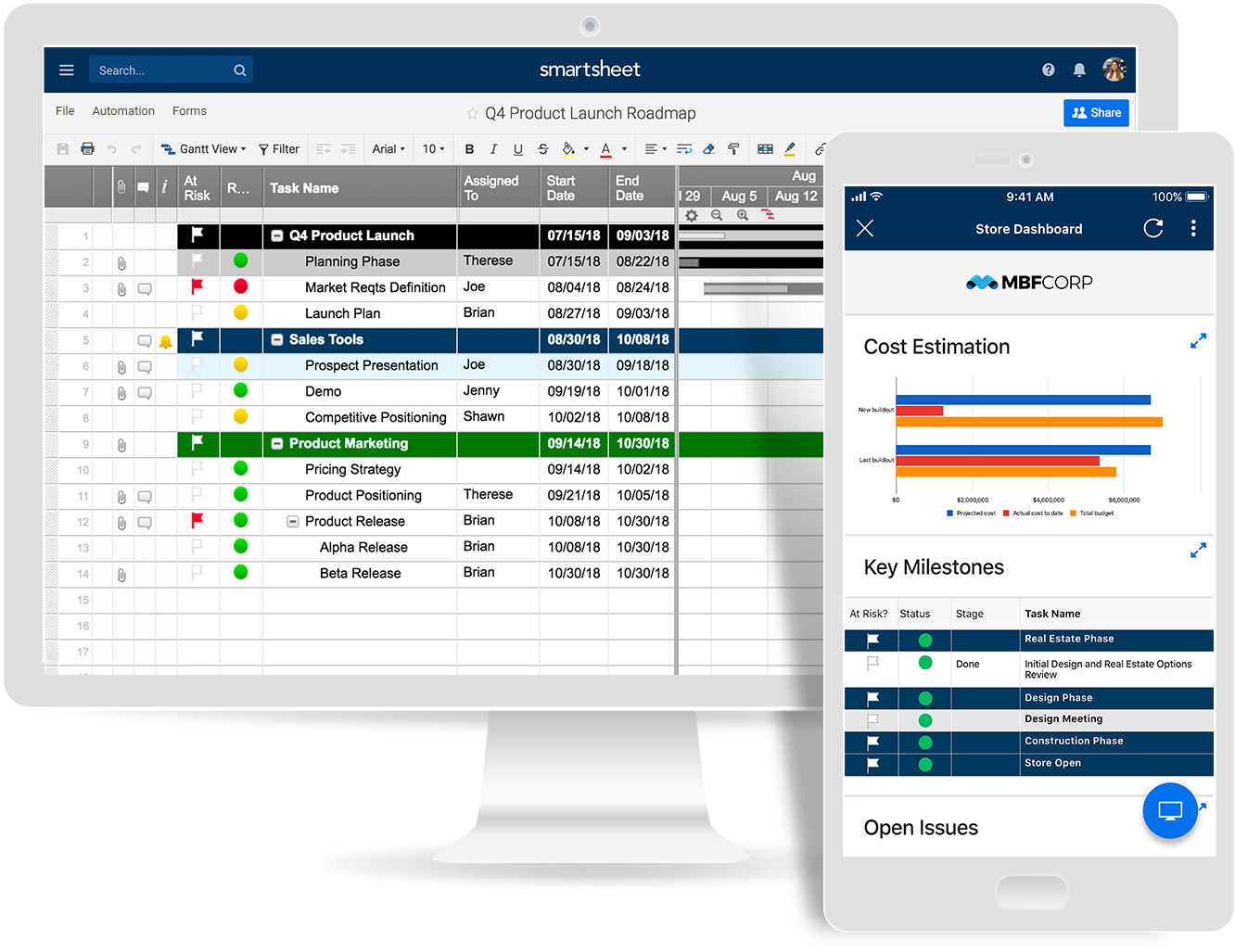 How is Rego Different?
Rego Guides are Project and Portfolio Management experts who have worked on the ground in IT leadership as Smartsheet implementers and administrators for small companies, as well as for large enterprises with thousands of users in worldwide territories and different markets. As expert practitioners we use ALL the tools—including ServiceNow and Clarity PPM (CA PPM) —and will help you pull them together with Smartsheet for a simplified end user experience.
How Can Rego Help You?
Get the most from your investment and improve productivity by leveraging Rego's extensive experience with Smartsheet. We've helped organizations build everything from day-to-day project scenarios to executive views that will allow you to govern and report on key data.
We provide end-to-end consulting services:
Smartsheet, PPM, and Rego
Trusted by hundreds of organizations in the Portfolio and Project Management space, including 40% of Fortune 100 companies and 60% of Fortune 20 companies, Rego knows how Smartsheet best fits this environment. Whether it's project team sites, project management, or document management, we've customized solutions to meet the varying needs of different-sized organizations with different maturity levels.
Get instant returns on investment from effective Smartsheet configurations and solution development.
We've worked with 40% of Fortune 100 Companies and 60% of Fortune 20 companies, and we'd love to help you.